Corporate gifts have never been tastier.
Send the perfect gift to your client, vendor, team members...anyone who has gone above-and-beyond for your company. Our corporate gifting program is flexible and customizable. Select from our list of products or create your own custom experience. Add corporate literature or a personalized note. Scale the experience however you like.


Quality, Value, Hospitality
Gibsons Delivered, for Every Budget
Finding the perfect gift to say thank you is hard. Letting your clients, customers, and vendors know you care is a priority. Finding the time to coordinate everything and ship it is a time consuming process. Give yourself a break and we'll make it happen...so you can get back to business. All our products ship to anywhere in the continental United States. To top it off, receive special pricing on every corporate gift you send.
Wet aged beef that made our restaurants famous. Get Gibsons Prime steaks, Gibsons Grassfed Australian steaks, and fish sent to the people who deserve them most. Send the same amazing steaks we serve in all our Gibsons locations.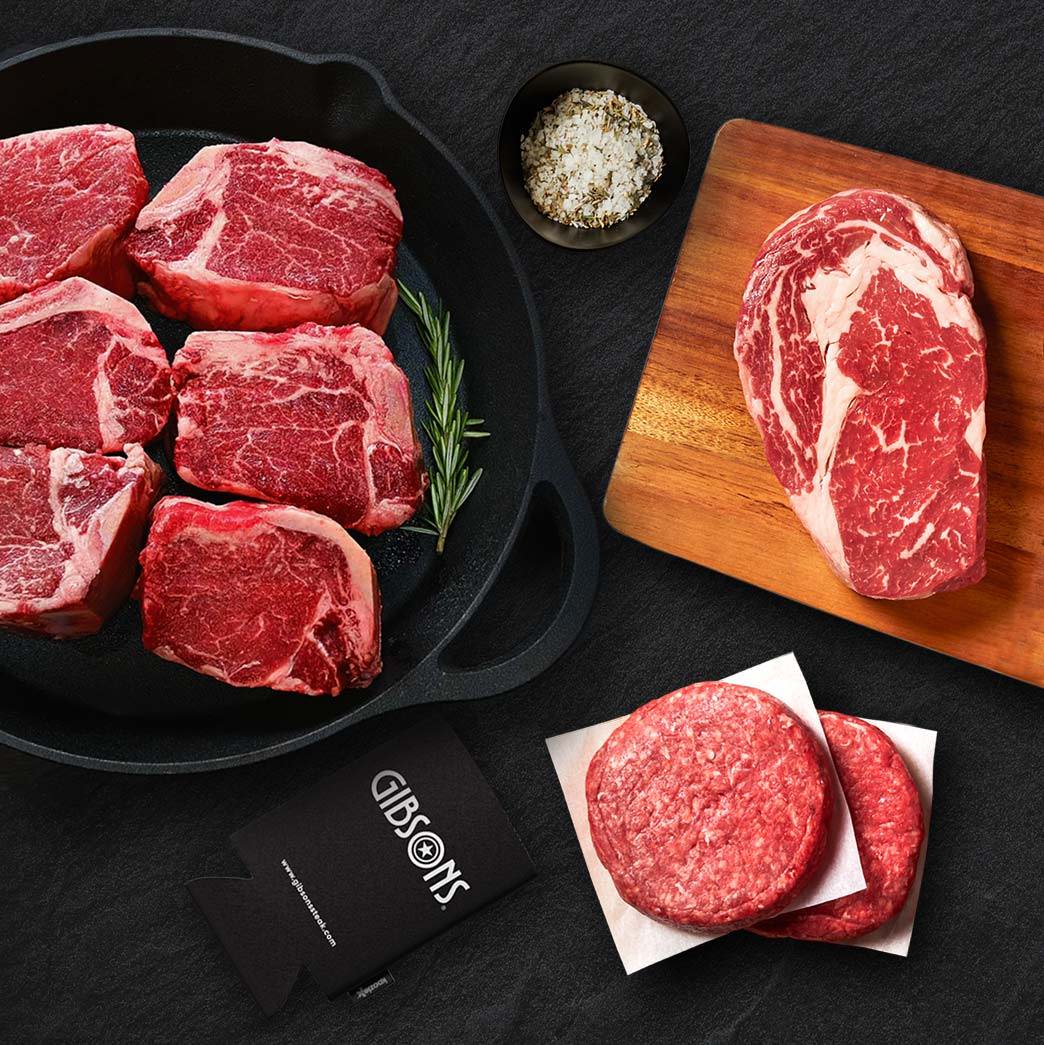 Aged 75 days, and age matters. Gibsons Grassfed Australian steaks are wet-aged to a minimum of 75 days. Our Gibsons Grassfed Australian steaks sourced from the top 5% of all grassfed cattle produced in Southeast Australia and raised with zero antibiotics. In short, aging makes our grassfed steaks unlike any other.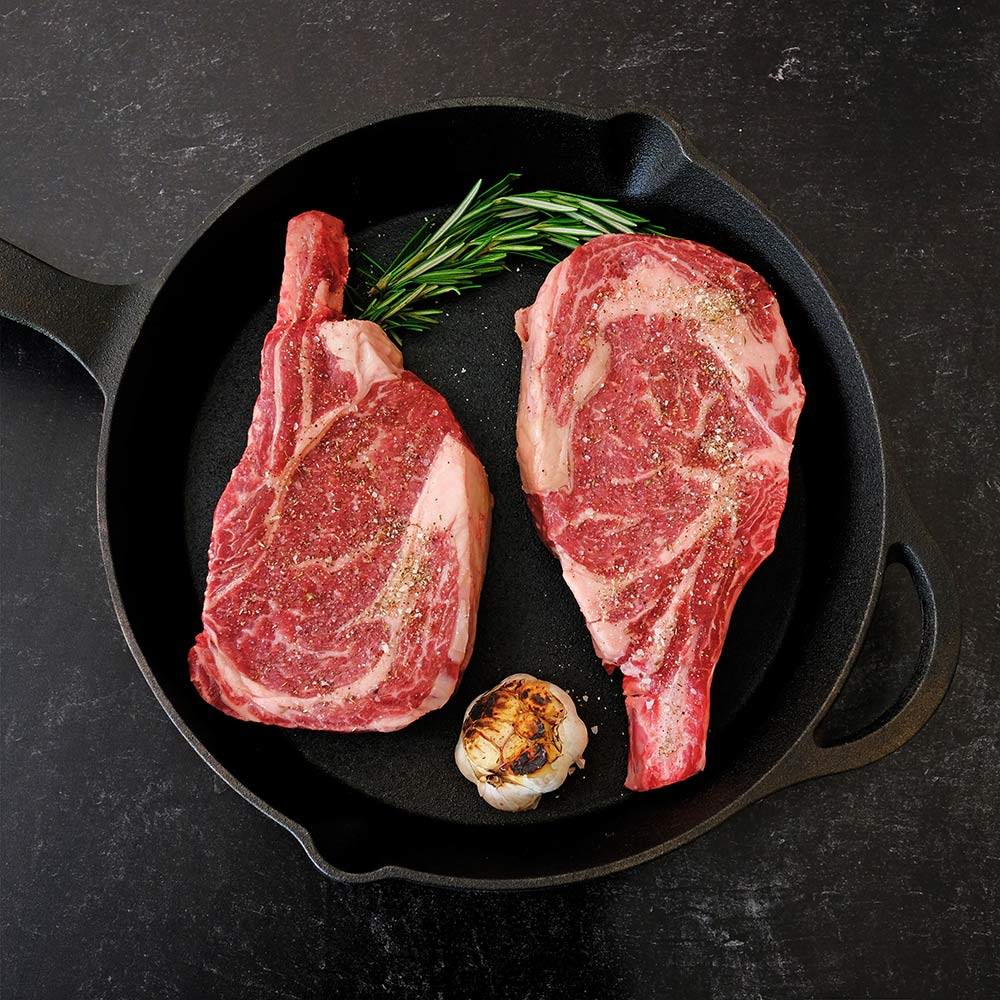 iGibsons Prime Angus is USDA Certified Prime Beef sourced from a carefully selected list of producers in the upper Midwest, grain-fed for up to 120 days and aged for a minimum of 45 days.
Your gift, shipped to anywhere in the U.S.
All our products can be shipped anywhere in the continental United States. With our corporate gifting program, you can even send a personal note with your shipment. Need to expedite shipping, no problem.

The thrill of receiving a box of Gibsons Steak is a memory that lasts. Knowing you made someone's day...week...month is a great feeling.
Throw a little weight behind your gift. Bring the Gibsons experience to any table.
Getting an order together is easy. Send us your information and a team member will get back to you to discuss the finer details of the your gifting program. We can work with any budget & schedule to deliver the greatest value to our patrons.
Choose from our list of products or create a unique experience. Provide a list of people and places, what you want sent, and we do the rest. Gibsons Steak is always available should you have questions our special requests with your order. Hospitality is what we do.
It's a great feeling sending a gift, knowing it will be well received. At Gibsons Steak we'll go above and beyond to make sure your gift arrives on time, even during the holidays. Sit back, relax and wait for the thank you cards.
Fill out the form below and a team member will contact you.