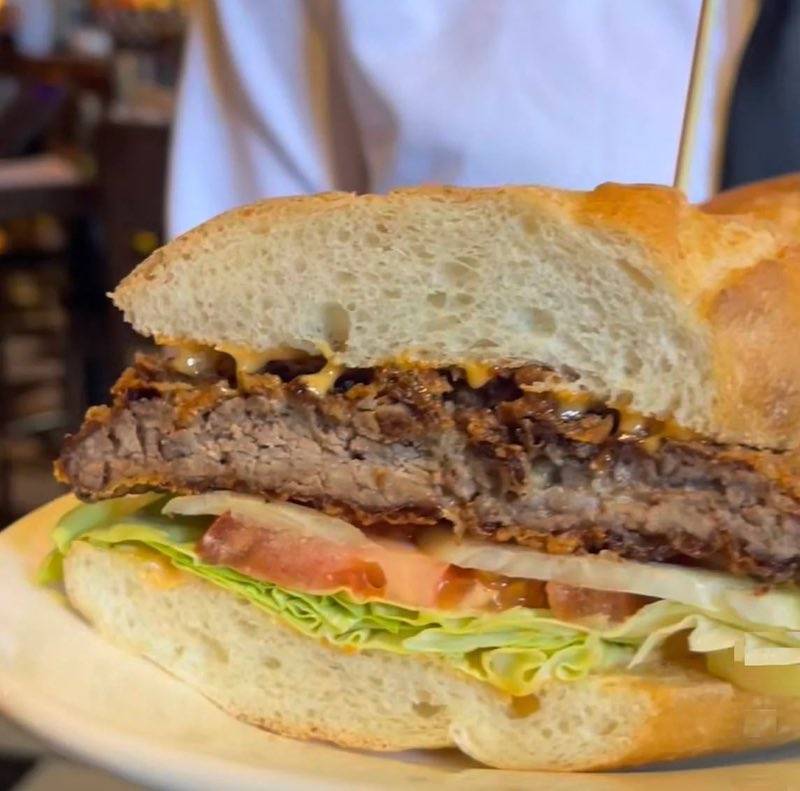 Looking to elevate your sandwich game?
Shake things up with a Fried Steak Sandwich from LUXBAR Executive Chef, Noel Jaramillo-Osorio. Loaded with flavor, and made fresh with Gibsons Prime Angus Skirt Steak, it's coated in a light batter for a satisfyingly crispy finish. Topped off with fresh veggies and spicy chipotle mayo, this sandwich is sure to become a favorite. Don't forget a side of fries.
---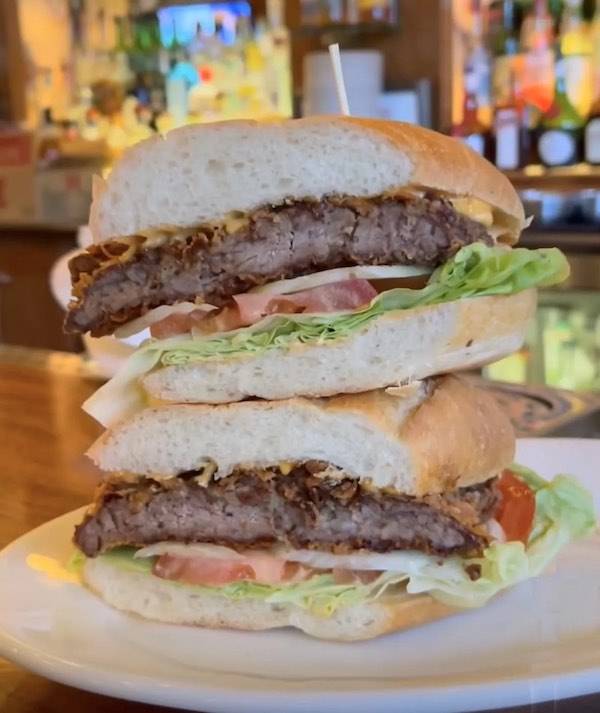 Dust Gibsons Skirt Steak with chicken flour

Dip dusted steak into batter

Fry at 350 degrees until fully cooked

Split hoagie baguette and toast

Once toasted, spread with chipotle mayo

Assemble the sandwich with lettuce, tomato, onion and steak

Cut in half

Serve with fries
STEAK TEMPERATURE GUIDE
—
Rare  110°
Medium Rare  115° - 120°
Medium 125° - 130°
Medium +  130° - 150°
Medium Well  150° - 155°
Well Done 160° - 165°

---
Noel joined Gibsons Restaurant Group in 2007, working his way up at various Gibsons' locations: LUXBAR, ChiSox, Gibsons Bar & Steakhouse Oak Brook, Quartino Ristorante, and The Montgomery Club. Noel is currently the Executive Chef at LUXBAR. LUXBAR is Chicago's Gold Coast neighborhood bar and restaurant serving all-American, feel-good food and handcrafted cocktails since 2005.
MAKE THIS RECIPE AND MORE