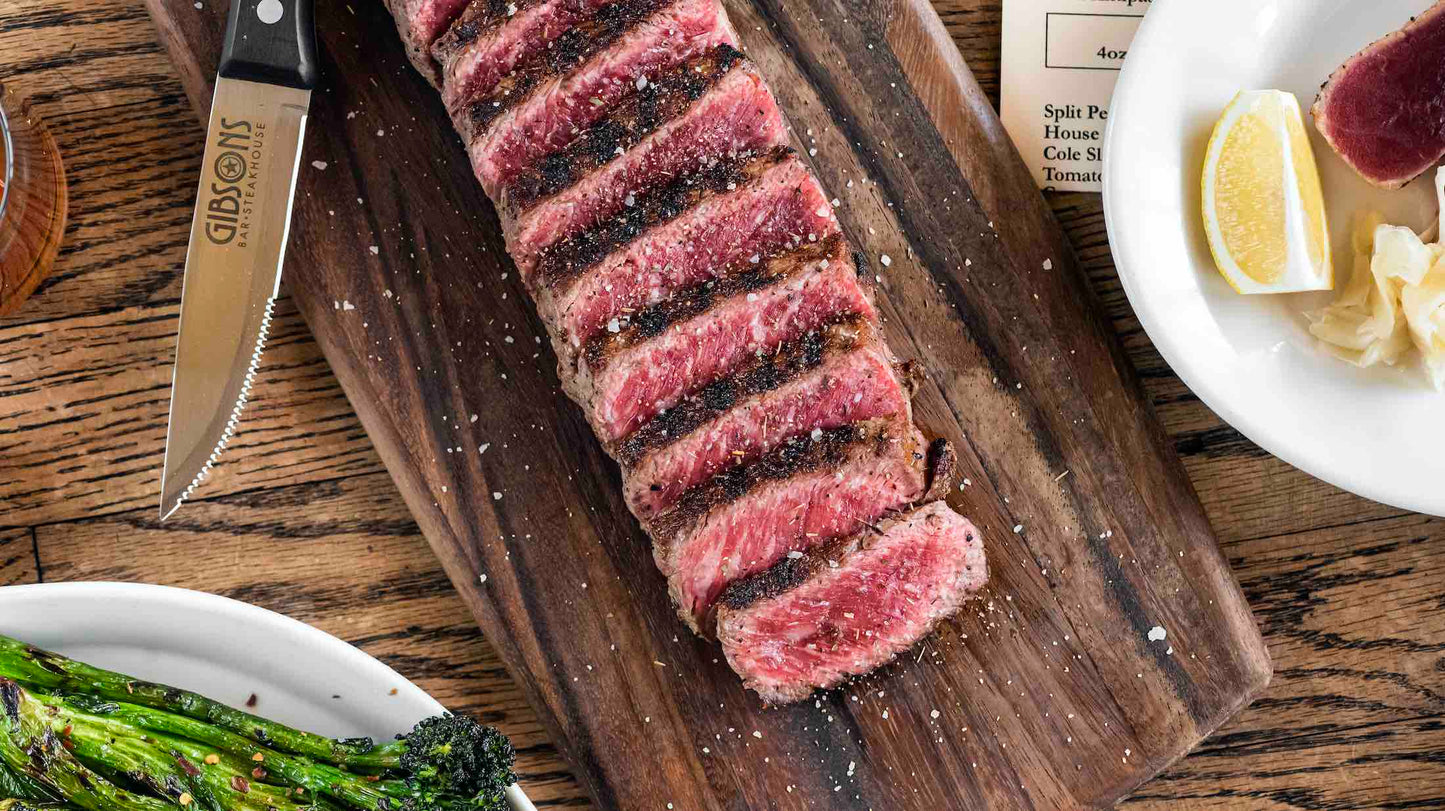 But First, Let's Talk About The Steaks
Our friends at True Aussie® Beef & Lamb are looking to break a Guinness World Record on the 26th of January for the Most Users in a Dinner Party Hangout. Count us in. But first, we asked Catherine Golding of True Aussie® Beef & Lamb for a little more insight into why our GGA steaks taste so amazing. Deep rich flavor is not always synonymous with grassfed beef, so how is it that the land down-under has managed to get that great flavor without corn? Turns out, Australian grassfed beef is more than just a great tasting steak, it's also on a mission to become more sustainable through smarter farming. Just another reason to fill the fridge with some GGA steaks.
---
What makes Aussie Beef great?

There'd be no following if it didn't taste amazing, so let's start with that. There are a lot of things about grassfed beef that are driving interest — for some it's about health, wanting a clean, natural product free from the bits they want to avoid. For others it's about sustainability and animal welfare, and wanting to support farmers who are doing the right thing for animals and the planet.


Why is there such a grassfed following?

Gibsons Australian beef is great because of where it comes from, and how it's raised. The wide open pastures and sustainable practices of Aussie farmers make for a pure, natural beef product with all the flavor you love about great beef, and without the added hormones or antibiotics that you don't.


What steps are Australia farmers taking towards their commitment to the environment?

Australian beef farmers are well along the course of a long journey towards greater sustainability. Having measured our environmental impacts on land use, water use and carbon footprint, we've reduced our water use by 65%, and our greenhouse gas emissions intensity by 14% over the past 30 years. Most significantly, Australia is the only beef producing country to pledge to be carbon neutral by 2030! We know it's possible, because some of our farmers are already doing it today. With regenerative agriculture practices and a lot of hard work, we're proud to be making it happen.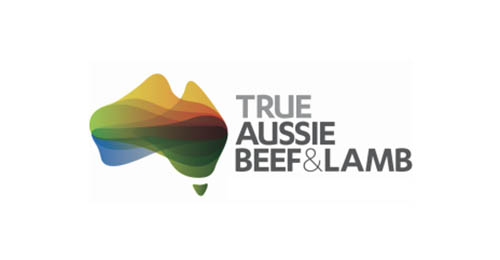 True Aussie® Beef & Lamb promotes the availability and market access of Australian red meat, seeks to raise awareness of Australian red meat, and encourages consumers to incorporate it into a healthy diet.
---
Celebrate Australia Day,
Break a World Record
Join True Aussie® Beef & Lamb online for an interactive "Aussie Dinner Hour" to help smash the GUINNESS WORLD RECORDS ™ title for Most Users in a Dinner Party Hangout. Celebrity Chef Jet Tila hosts this interactive experience featuring loads of foodie entertainment, fun trivia and "aussome" prizes – including one-on-one virtual cooking classes with featured chef hosts.
Help True Aussie® Beef & Lamb
Break the Guinness World Record
—
WHEN
Tuesday, January 26, 2021@ 6:30pm CST

REGISTER
https://a.pgtb.me/R3WTMP
Get the Aussie Box
4 GGA Ribeyes + Aussie Day T-Shirt
For Only $150
LIMITED TIME | SAVE $15.00