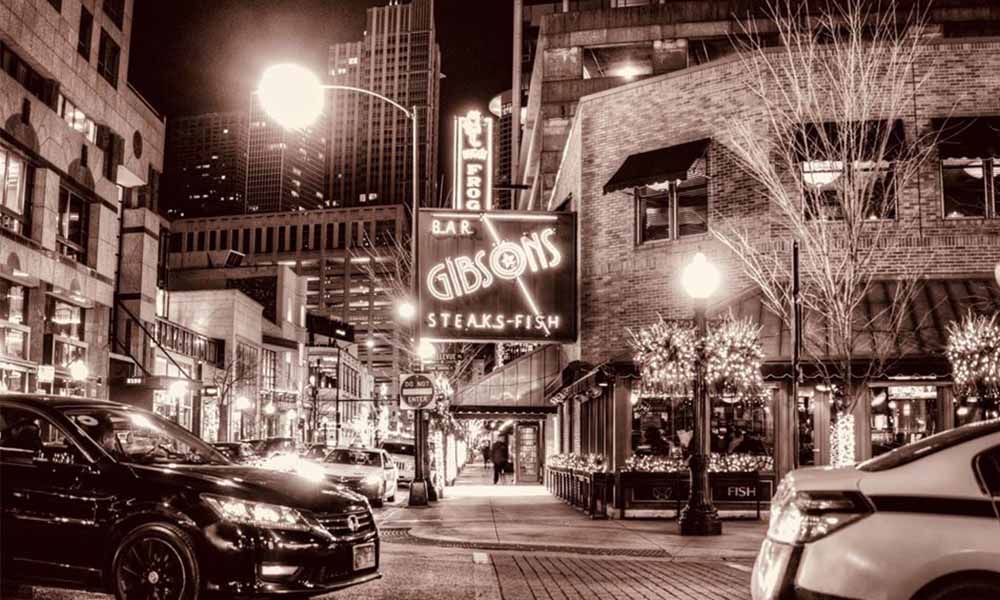 Gibsons Restaurant Group (GRG) began in 1989 with the founding of Chicago's iconic Gibsons Bar & Steakhouse on Rush Street in the heart of downtown Chicago. Gibsons quickly became one of the top restaurants in Chicago known for its signature steaks, large portions sizes, and incredible service. Today, GRG operates 13 locations and 9 distinguished concepts, including Gibsons Bar & Steakhouse, Hugo's Frog Bar & Fish House, LUXBAR, Quartino Ristorante & Wine Bar, Gibsons Italia and The BOATHOUSE.
Each of our restaurant concepts provide a unique menu and atmosphere while maintaining a dedication to providing the best hospitality, quality of ingredients, and value to our customers. Gibsons is a classic American steakhouse featuring Gibsons Prime Angus and Gibsons Grassfed Australian steaks and chops, fresh fish, classic cocktails, an extensive wine list, and signature desserts.  
Gibsons Steak delivers Gibsons Grassfed Australian Steaks straight to your front door. Now you can get the same quality meat that is served at our restaurants in the comfort of your own home. Be sure to watch Chef Dan's grilling videos to learn how to cook the perfect Gibsons Steak at home. Enjoy!