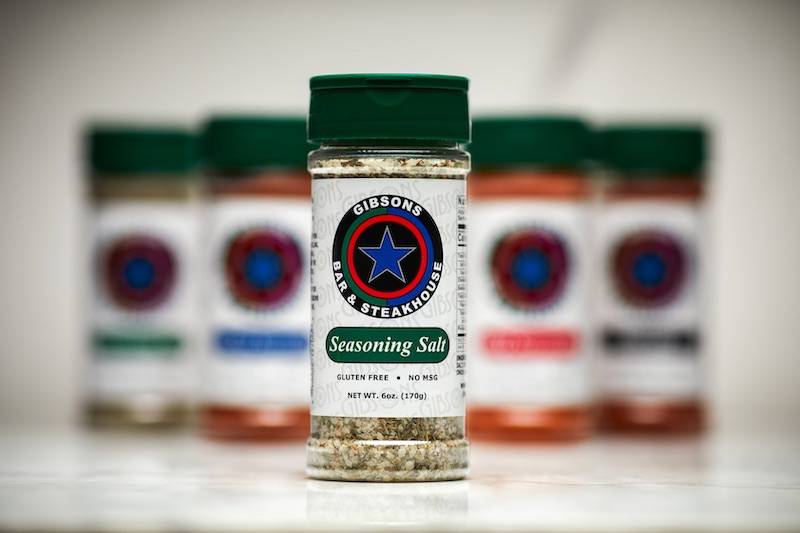 Actually, It's More Than Just Salt
More than 30 years ago the tremendously talented founding chefs at Gibsons Bar & Steakhouse developed the recipe for the now famous Gibsons Seasoning Salt. It's proprietary blend of salt, spices, onion and garlic is a closely held restaurant secret. And, it's not just for steak. Over the years we've heard some truly inventive and strange uses for our beloved Seasoning Salt. Here are ten of our favorites.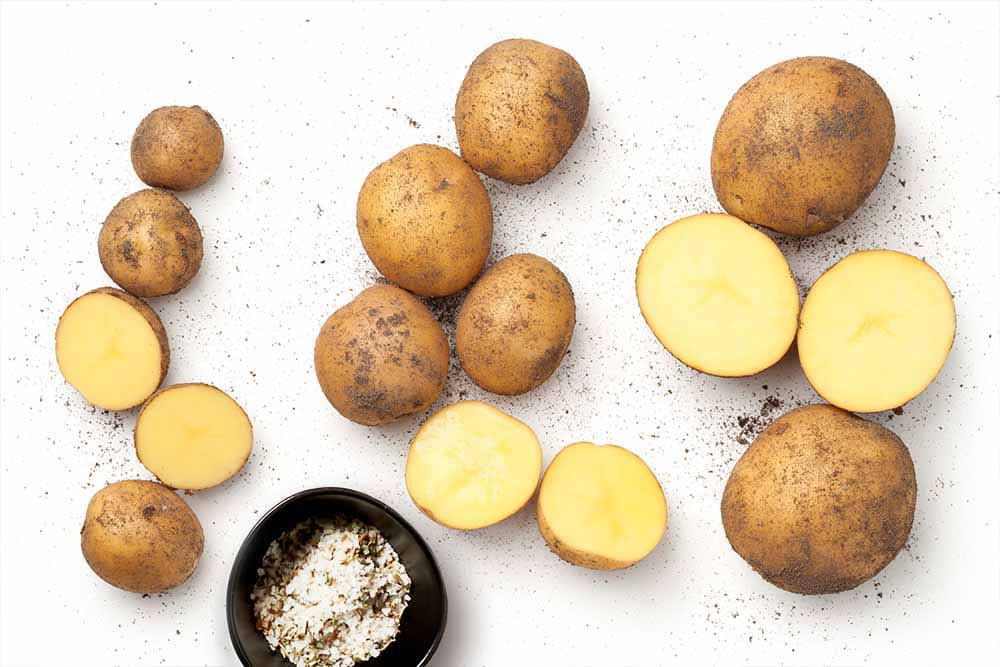 Just coat your potatoes with a mixture of olive oil and seasoning salt before baking or sprinkle on top after baking. Gibsons Seasoning Salt is also amazing on French fries. There's really no wrong way to do it.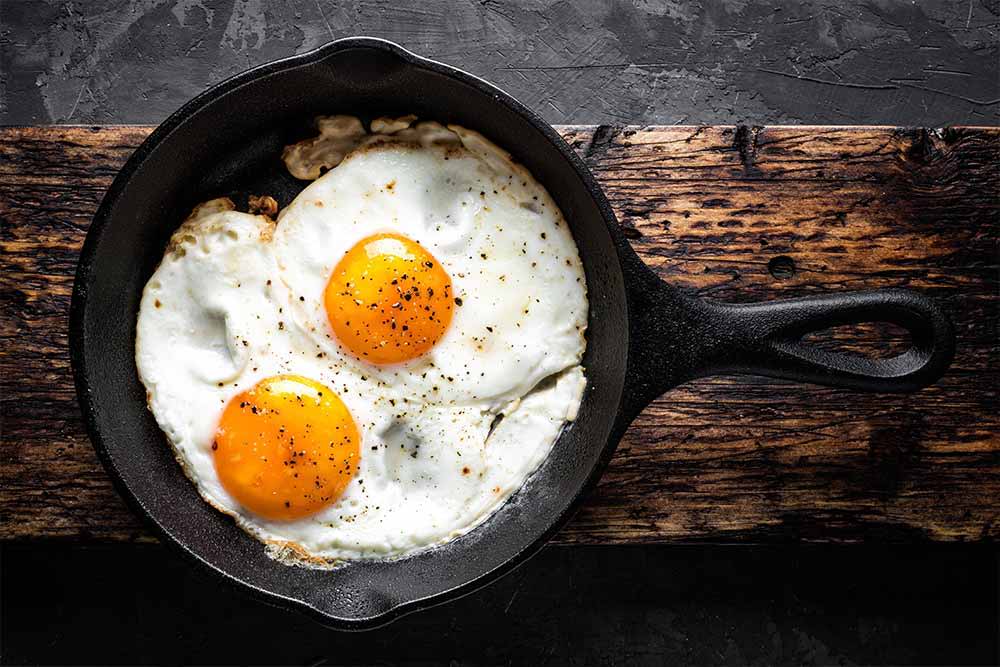 Eggs are maybe the most flexible food ever, and salt is its best friend. Substitute your standard morning salting routine with Gibsons Seasoning Salt, and give your eggs a little je ne sais quoi.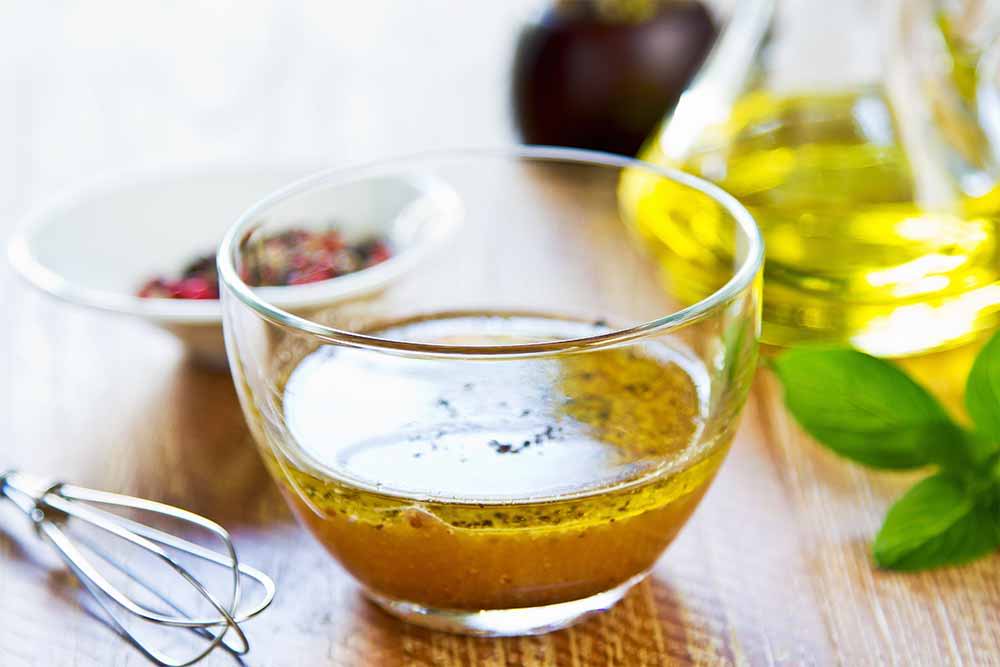 Substitute the salt in your salad dressing for Gibsons Seasoning Salt. Mix into extra virgin olive oil, add fresh lemon for an easy vinaigrette.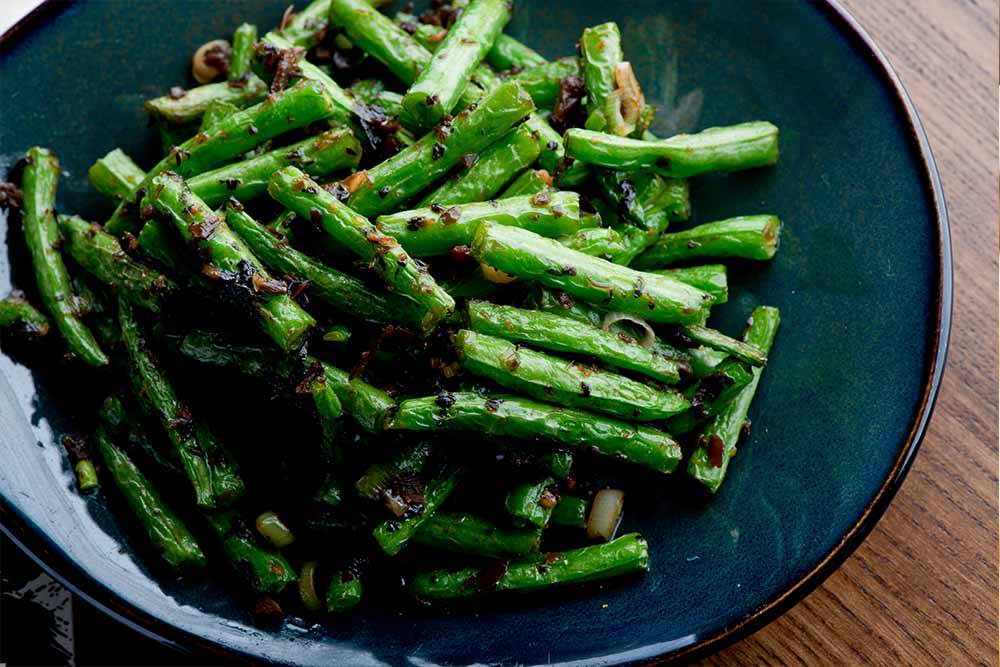 The Gibsons Seasoning Salt blend of salt, spices, onion, and garlic really sings with veggies. Looking for a quick and easy side dish? Saute, sprinkle, and serve. Oh, and kids love it.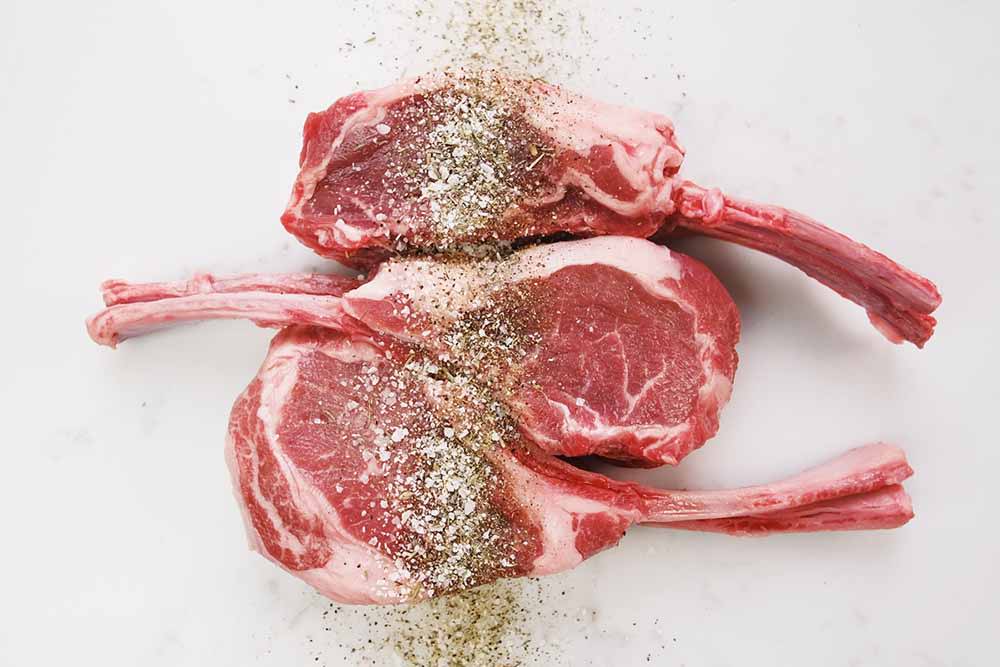 Gibsons Seasoning Salt elevates the flavor of all meats and poultry. Try it on the cuts you don't make everyday.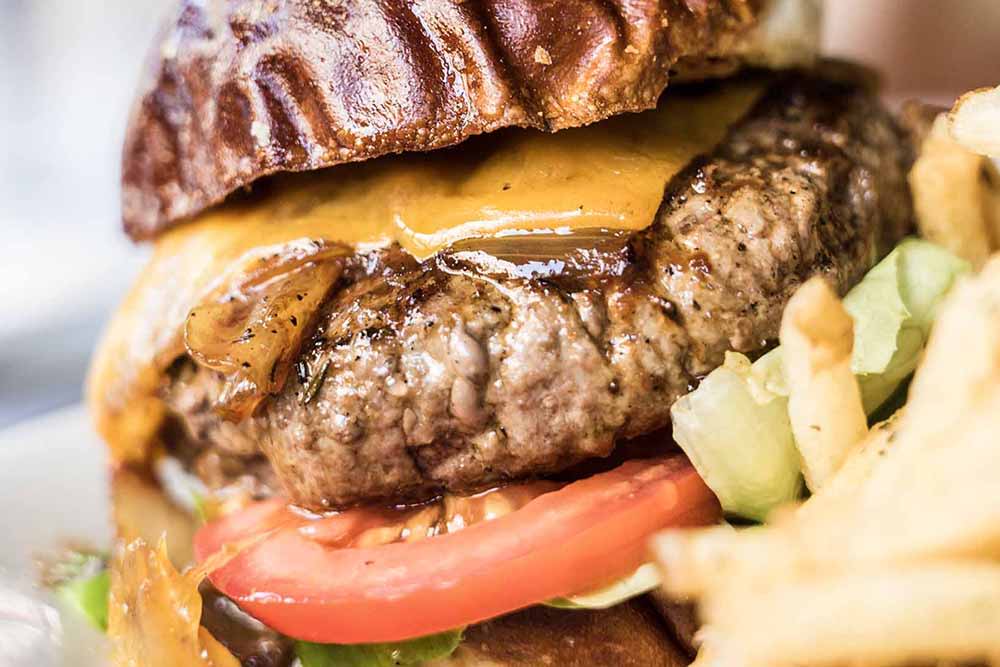 Making burgers? Pour a little in your ground beef, or coat your burger before cooking. Your tastebuds, and your buddies will thank you.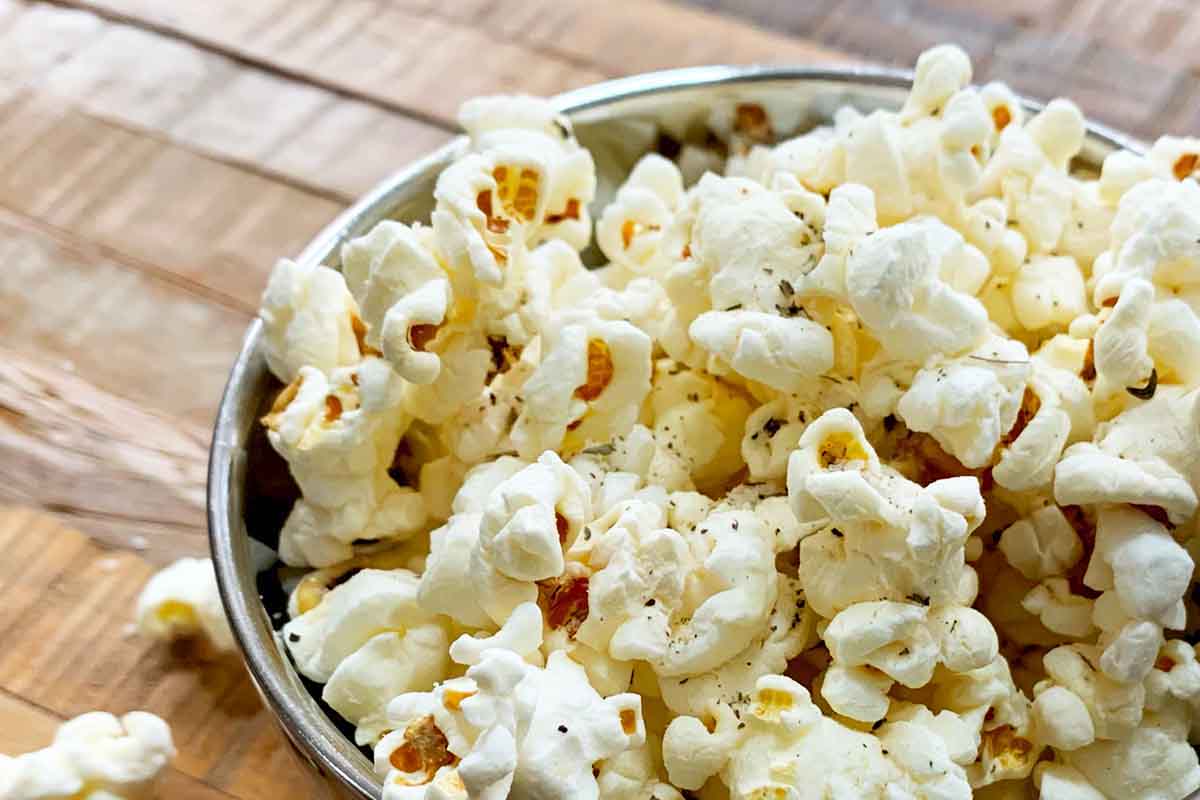 Well, you know what to do by now. Pro tip...first, buy unsalted popcorn. Then, mix Gibsons Seasoning salt with butter, heat it up, and pour it over. Or, go gourmet. Drizzle with olive oil and top with seasoning salt for a gourmet snack (add parmesan cheese if desired). It's alright if you lick your fingertips.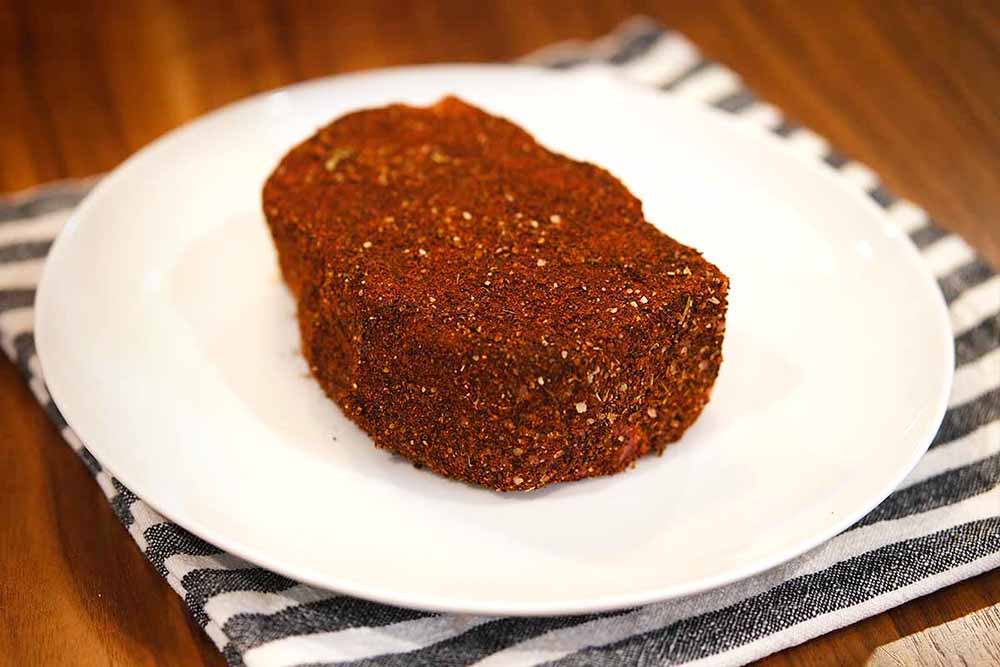 Change up your favorite BBQ rub with Gibsons Seasoning Salt and set the grill to extra low. Need a good recipe? Learn how Chef Joe does a monster Chilean Coffee Steak Rub.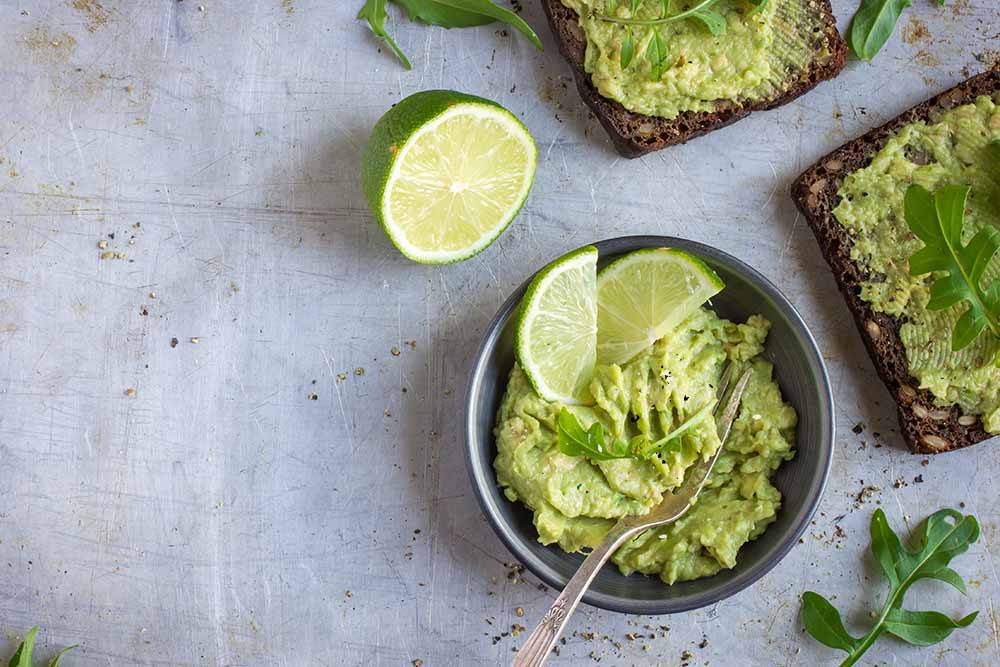 Does your guacamole taste a little flat? Make it a little more unique with Gibsons Seasoning Salt. Mash avocado with seasoning salt and lime for a quick guacamole.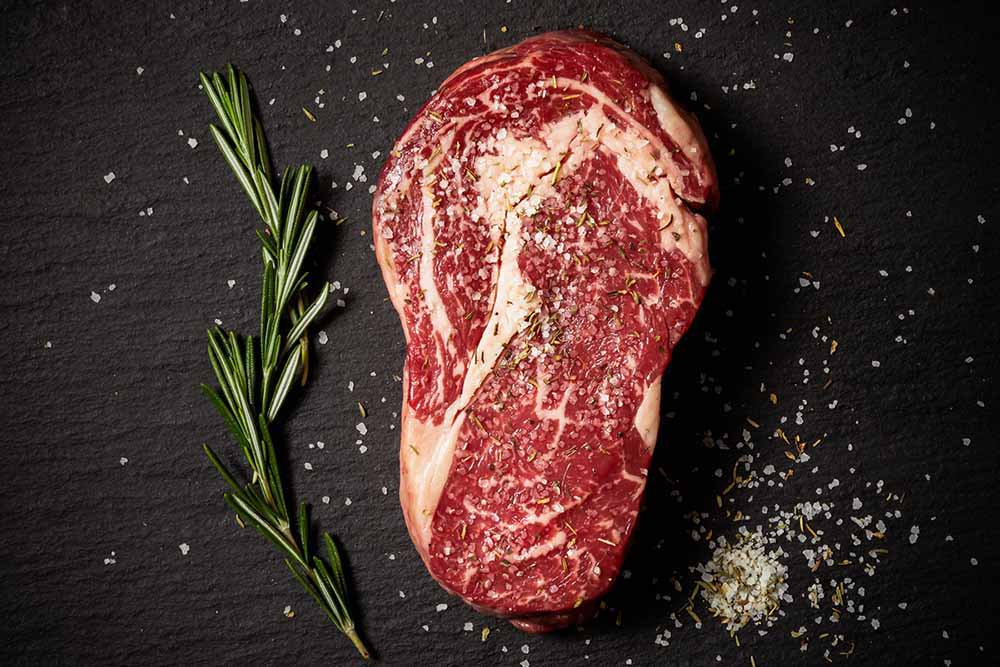 No, we did not forget. Gibsons Seasoning Salt was originally developed to bring out all the wonderful flavors of a steak. It's served to this day in all Gibsons Bar & Steakhouse locations. Don't forget to salt your Gibsons Steak (or any steak) with the original, Gibsons Seasoning Salt.
All 4 Seasonings
—
Gibsons Signature Seasoning Salt  | The original steak salt served at all Gibsons Restaurant Group locations for over 30 years, including, of course, the iconic Gibsons Bar & Steakhouse.
Gibsons Seafood Seasoning |  Perfect for seasoning your fish. Use it at home with on your sea bass and salmon. (Find salmon recipe here »)
Gibsons BBQ Seasoning | When cooking ribs on the barbecue, always rub down your meat with some Gibsons BBQ Seasoning.
Gibsons Blackened Seasoning | When the recipe calls for blackened, this is your go-to seasoning. Whether it's chicken, salmon, tilapia, or shrimp, reach for the Gibsons Blackened Seasoning.
---