Nothing like a drink to start your day
What's not to love about a Bloody Mary? The fun of the Bloody Mary is it's a unique drink (and meal) to many people. The idea behind the traditional bar staple is simple and basic: seasoned tomato juice and spirit. But since the flavor of tomato can overlap so many food groups, it's a blank canvas to the consumer and everyone has a way they like it. LUXBAR's Manager, Ryan Lindquist, takes us on the journey to make the classic cocktail at home.
---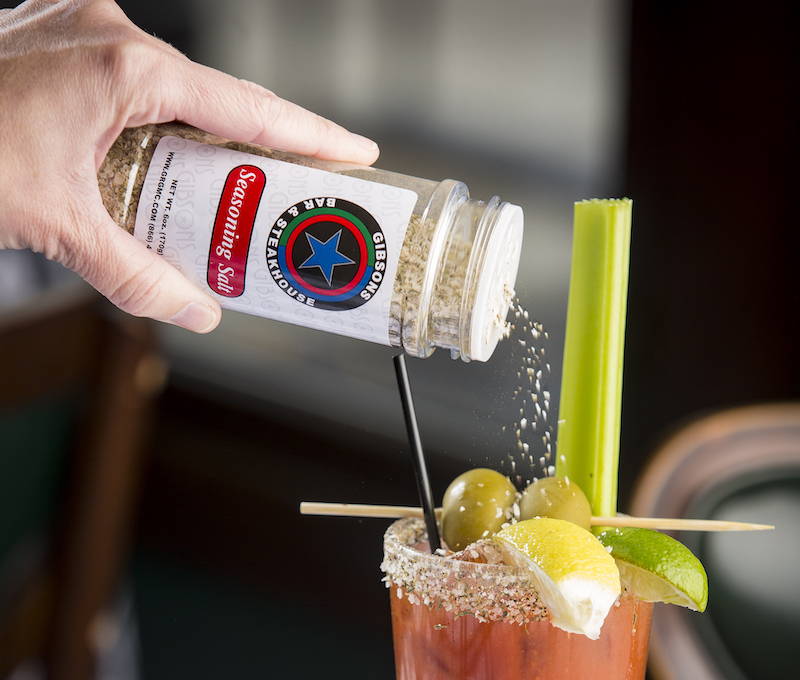 While we use vodka for a classic Bloody Mary taste, the base spirit can be something entirely different. As tequila is seemingly sweeping America, the Bloody Maria has been more popular than ever. Or you can use a peated scotch if you want your Bloody to taste like a rich BBQ sauce. So many choices for this versatile drink.
The most common mix on the market is Zing Zang, which we use. Over the years, many craft brands have risen, but it's an expensive mixer and doesn't make sense for bars to use "craft" bloody mary mix. Zing Zang is tasty and helps for when you are making it at home.
Now for the yummy toppings. What we have seen over the last few years is the rise of the instagramable garnish. People adding pizza slices, chicken tenders, heaps of bacon or sliders to their skewers. Other establishments have leaned into the Bloody Mary bar, offering a cornucopia of garnishes, seemingly clearing out the produce, dairy and cured meat section of their kitchens. Then we get into regional variations, such as oysters and shrimp on the coasts. More obscure pickled vegetables used by our neighbors to the north (Wisco), such as pickled green beans (also referred to as dilly beans). At LUXBAR, we have found a tasty pairing with Havarti Cheese, Calabrian Sausage, House Pickle, Pickled Cauliflower, Pickled Onion and a Cocktail Shrimp (Optional).
---
---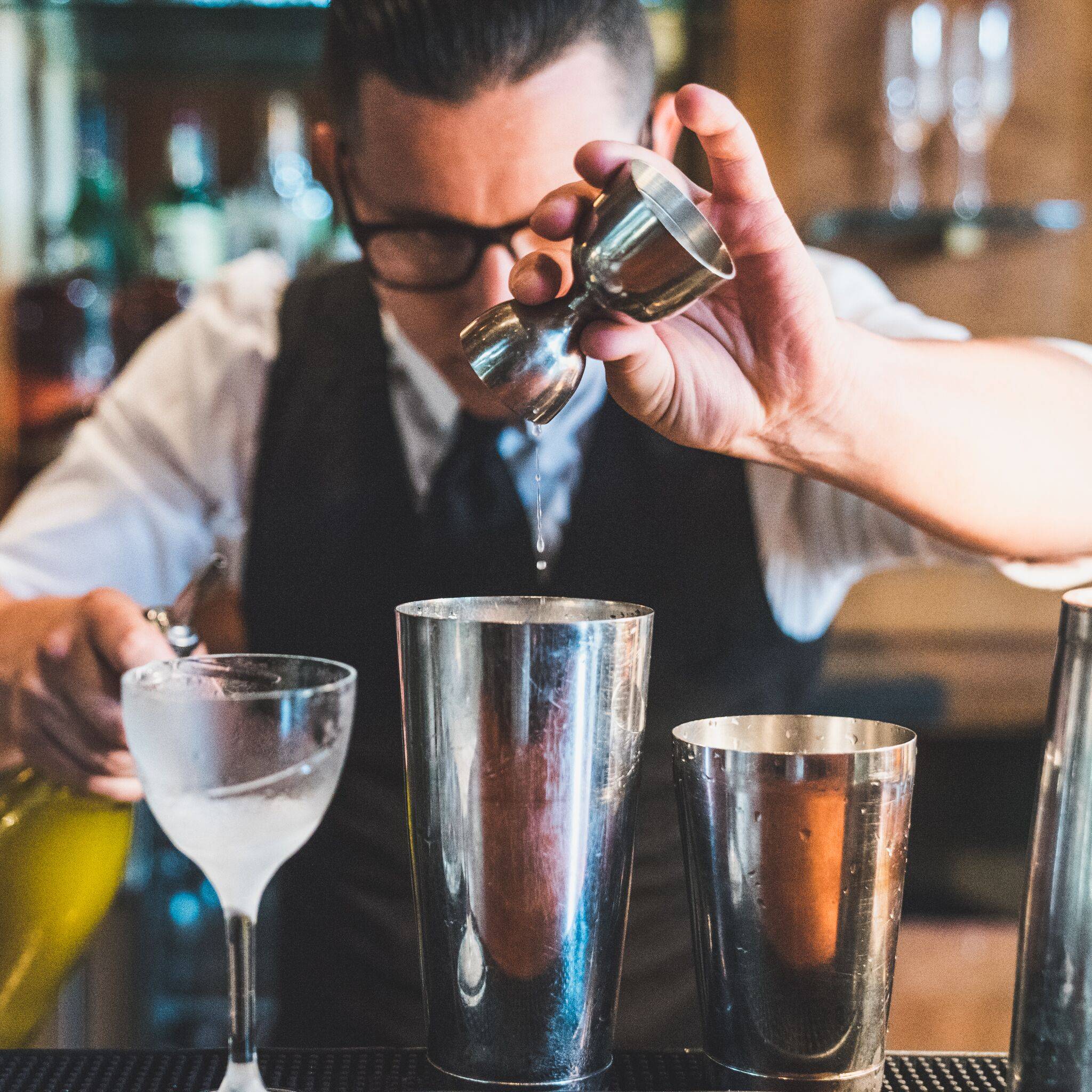 Ryan Gunnar Lindquist, son of a military family, was born in Alaska and grew up in St. Louis. After attending college at Eastern Illinois University, to study Environmental Sciences, Ryan moved to Chicago to fulfill his dream of living in the city his father called home. While volunteering at the Shedd Aquarium, Ryan joined the GRG team after being recommended by a friend for a busser position. Having never worked in restaurants before, Ryan quickly took to the pace and purpose of hospitality. Once Ryan donned the bartender's vest, he dove into the world of spirits and the creativity involved in crafting cocktails.
PAIR YOUR BLOODY MARY WITH A STEAK